Loureiro Chairs is a company with more than 3 decades of existence in the market, dedicated to the design and manufacture of chairs, tables and benches for public spaces and habitats.
Our products are developed in the production offices of our company, through a process that combines tradition and innovation. Here you can also create and develop your custom project.
CATEGORIES
News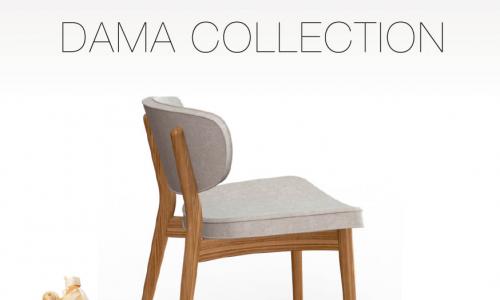 Expor Home 2019
Loureiro Chairs is proud to participate this year in the Expor Home 2019, where it will unveil its new line of "Dama Collection" chairs.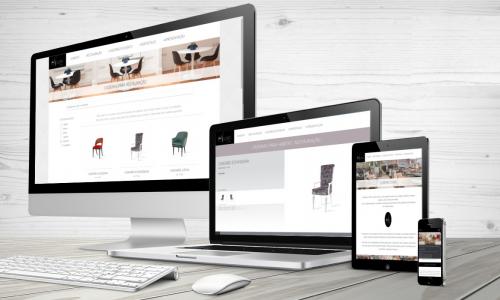 New Website
We are delighted to announce our new website, fully renovated.
With a cleaner theme, new colors and clear with new products.